Homestead and Florida City, Florida…a large but tight community of people living on the southernmost tip of the continental United States. It's the last place most people see before they hit the Keys, a green and blue jewel so paradisical in climate, appearance and temperament that it's very nearly a parody of itself. At least, that's the view from one side of Krome Avenue. But, as is the case so often in Paradise, the dark reality of pointless death is rarely more than one street in the wrong direction.
At 9:20 last night, 13-year-old Darin Booker joined a group of four friends, and a very large family, outside of its home at 435 NW 13th st, in Homestead, on the Border with Florida City. A 15-year-old resident of the home, a friend of Darin's, sneaked into the house amid the family gathered outside to get something to show Darin and his three other friends.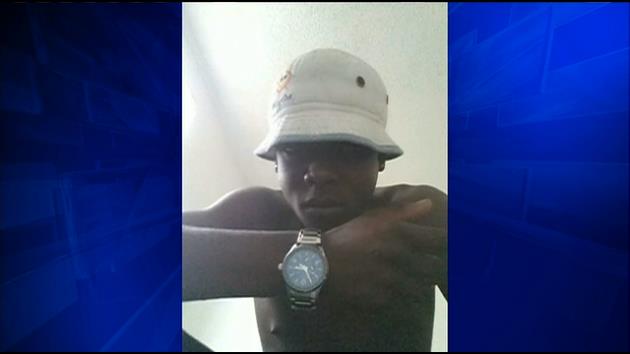 The object of the evening's show-and-tell was a loaded pistol, presumably belonging to a family member. The make and type is undisclosed as of right now, but local sources say that it was an old .38 Police Special revolver.
The 15-year-old had emptied the gun of all of its rounds before bringing it out, but apparently missed one still in the cylinder. After showing the gun to his friends, he pointed it at each one in turn.
"Bang," he said, pulling the trigger. Dry fire. He pointed the gun at the next friend, with another bang, and a dry click. "Bang," he began to say again — but the sound of an explosion cut him off, and a round slammed through Darin Booker's chest.
After the shot, the group took a moment to realize what had happened, and the 15-year-old and group of friends surrounded Darin. The rest of the family came running, and gathered around him; as the cold reality of what he'd done set in, the accidental shooter slipped away in the crowd and ran.
Neighbors gathered around Darin as sirens rose in the humid Homestead night. A friend of Darin's, Ashley Kendall, who was across the street when the shot went off, was one of the first to arrive.
"I watched him die," she said.
Fire rescue silently cruised through the darkness, with lights on, but sirens off, carefully obeying the speed limit.
As of 18 hours later, police are still looking for the shooter. He's said to be hiding in the nearby, crocodile and mosquito-infested mangrove swamp. A green and white helicopter circles continuously overhead. Police have already ruled the shooting accidental.
Fat biker tourists are throwing a kegger to the sound of Kid Rock, somewhere on the other side of Krome.