Turns out Scalia was right after all…WE'VE FINALLY BEATEN RACISM!!!
 Obviously, the many people who posted tweets and criticisms about Nina Davuluri don't have a problem with her being of Indian descent…no, no, no. That would be "racist," and racism doesn't exist anymore. It's just that she doesn't represent America, which is something you want if you're going to be Miss America.
And also, because she's a Muslim terrorist.
A very pretty terrorist. Like the Tokyo Rose of Al Qaeda. And also, not a Muslim. But, whatever. You can't expect to tell all those brown people apart. They all look exactly the same. But you know who doesn't? THIS tattoo'd beauty...Miss Kansas, who many proclaim as the REAL Miss America:
So, how well DOES Miss Kansas represent America? Let's find out:
16% of Americans are natural blondes.
15% of Americans have at least one tattoo
14% of Americans hunt
8% of Americans favor the United States playing the role of the preeminent world leader
1.5% of Americans are Bow-Hunters
0.9% of Americans are from Kansas
So, there you go. Miss Kansas CLEARLY represents America! Take an average of the percentages above, and you'll find that she represents a WHOPPING 9.2% of the population! Which, by House GOTP standards, is all you really need for an effective majority.
Actually…no. No, that's not right. I'm sorry, GOP, but there's no way you can call 9.2% a majority. That's past even sarcasm. So, how might Miss Kansas more accurately reflect America's view of itself? In what way could she possibly "represent" America more overwhelmingly than Nina, in a way that doesn't involve race? Surely, "American" hasn't become some kind of twisted code-word for "white."
72.4% of Americans are Caucasian
4.8% of Americans are of Asian descent (Includes India)
Oh.
Crap.
Well…screw you guys, then.
I'm starting to think that Anton Scalia might have been lying to us.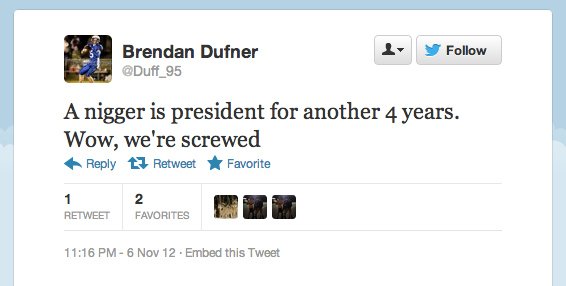 OOPS. Sorry. That last one was from a different vote.