Wait…this one's going to take some processing time. Okay. So. This Republican from Texas, Louie Gohmert, just compared Barack Obama…on Hannity, on FOX…to Barney Fife. Louie Gohmert just compared Barack Obama to Barney Fife.
Wait. There may be an aneurysm building here.
Really. THIS guy, right here…
…just said that THIS guy…
…reminds him of THIS guy: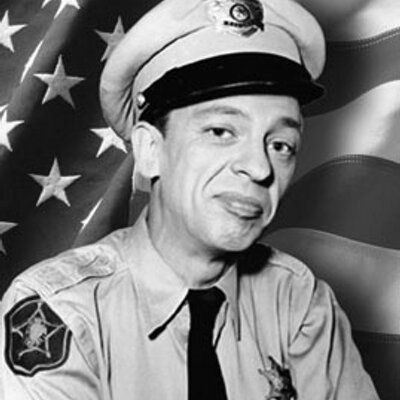 OK, let's just be very, very clear on this. This particular Republican from Texas, who once said Obama would do well to emulate George W. Bush (the Gomer Pyle of presidents), who wrote letters to the FBI because he was concerned about Muslim infiltration into the Obama administration, who linked gay marriage with bestiality, who believed the president's Lybian intervention was a ploy to deplete the military so he could throw us into Obamacare FEMA camps, who thinks that there may be a Muslim Baby Terror Plot afoot…THIS GUY…
…sees NO parallels WHATSOEVER between himself…
and THESE two guys?
Whaa…
What the…
What the fuu-AAHHHH!!!!
FIN
Watch Louie "Moo Goo Dog Pan or Moo Goo Cat Pan" Gohmert below:
h/t:
Crooks and Liars