Piers Morgan might be on the way out of CNN, but he's not going quietly into that long good night. On Tuesday night, Morgan interviewed Republican James Lankford and asked a few tough questions on the shutdown — but one of the toughest came from a member of the audience.
[divider]
[divider]
AUDIENCE MEMBER:
"I have a question regarding Congress' pay. Do you think it's fair that Congress is still getting paid while more than 800,000 government employees are furloughed?"
Lankford responded with the standard Republican pointed half-dodge; that being, a half-answer and a dodge that completely misses the point.
The are about 17 to 20 or so, depending on how you count it, different government shutdowns that have happened in the last 30 years…Every one of those federal employees were paid back, they were all made whole. I would much assume that would happen here as well."
In a display of "this question might have been a bit staged," Morgan was standing by with both a response and presentation-ready graphic in hand.
"How much are you being paid for this week, Congressman?"
Lankford replied "I don't break it down, we're actually paid by…" Morgan interrupted, going on to explain that he made $3,346 a week, while the average federal employee made $829 a week.
[divider]
First…WOW. Did you know the average Federal employee made $829 a week?
Second, and more importantly: Congressman, it's all wonderful that the government "makes people whole again" after the shutdown. Fantastic. Glorious. But does "making people whole again" involve retroactively paying rent and undoing evictions, or foreclosures? Does the government have a secret time machine that can go back and feed people's children, support local businesses struggling to recover from YOUR recession, or make car payments? Are you going to go back and make the insurance payments on those cars, or  bring the pets of children back from the dead because Mom and Dad couldn't take them to the vet? Can your time machine go back and feed all the babies who aren't getting formula because WIC shut down?
And if you do have a time machine, does it work on Terminator, Time Cop or Quantum Leap rules? Hopefully it's Time Cop rules, because nobody wants to see your pasty ass naked, and you'd have a Hell of a time putting everything right that once went wrong.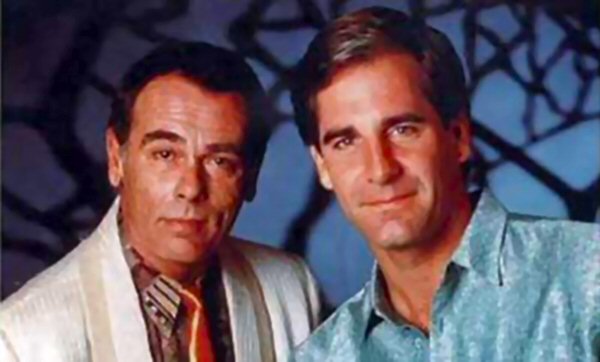 (from the 1994 made-for-TV movie "Bill O'Reilly and John Boehner's Adventures in Time.")
[divider]
Speaking of things going wrong, here's another point that's probably worth mentioning: Lankford, you are either severely uninformed, or YOU ARE A LIAR.
Earlier in the interview, Lankford attempted to shift the blame back to Obama (surprise!) by saying that Republicans weren't deliberately OBSTRUCTING the Affordable Care Act in an attempt to bring about the very shutdown they promised two years ago. They just had a few issues with it that they didn't think were "fair." Here's one of them:
"We've actually said in front of the President, 'Here are two issues that are pretty simple.' One is that Congress and the White House are exempted from the rules of Obamacare. We don't think that's right. If the law is so great for the American people, it should also apply to the White House and to Congress."
Whoa, whoa now…watch it with this "we" stuff, Lone Ranger. Because on October 1st, Politico exposed The Drunk Cheeto's secret meetings with Senate Majority Leader Harry Reid, fighting to KEEP the Congressional exemption. Yes, that's right; shock of shocks, it turns out that John Boehner is a two-faced, self-serving LIAR who says one thing to his ignorant, Teabagging base and does something completely different behind closed doors.
As a matter of fact, Boehner even attempted to arrange a secret meeting with Obama to discuss keeping the White House and Congressional exemptions while publicly maintaining he did exactly the opposite.
So, to sum up:
1) Congress is getting paid, because Quantum Leap.
2) John Boehner is a liar, because John Boehner. 
[divider]